Faculty of Science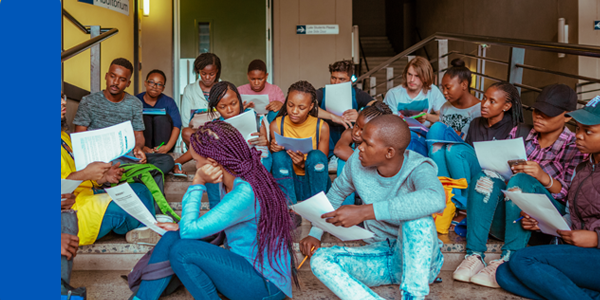 Permanent URI for this community
For queries regarding content of Faculty of Science please contact Salome Potgieter by email :
salome.potgieter@wits.ac.za
or Tel : 011 717 1961
Browse
Browsing Faculty of Science by Subject "Acacia mellifera"
Results Per Page
Sort Options
Traditional glue, adhesive and poison used for composite weapons by ju/'hoan san in nyae nyae, Namibia. implications for the evolution of hunting equipment in prehistory.

(

Public Library of Science

,

2015-10

)

Wadley, L.

;

Trower, G.

;

Backwell, L.

;

D'Errico, F.

Ju/'hoan hunters from Nyae Nyae, near Tsumkwe in Namibia, demonstrate the manufacture of three fixative pastes made from plant extracts, and poison made from grubs and plant extracts. Ammocharis coranica and Terminalia sericea produce simple glue. Ozoroa schinzii latex mixed with carbonized Aristeda adscensionis grass is a compound adhesive. Composite poison is made from Chrysomelid grub viscera mixed with salivary extracts of Acacia mellifera inner bark and the tuber sap of Asparagus exuvialis. In order to document potential variability in the chaîne opératoire, and to eliminate inherent biases associated with unique observations, we studied manufacturing processes in three separate Nyae Nyae villages. Although there are methodological similarities in the Nyae Nyae area, we observed a few differences in contemporary traditions of poison manufacture. For example, some hunters make powder from Asparagus exuvialis tuber sap by boiling, reducing, hardening and grinding it, while others simply use heated sap. The Ju/'hoan hunting kit provides insights for archaeologists, but we must exercise caution when looking for continuity between prehistoric and historical technical systems. Some traditions have been lost to modern hunters, while others are new. We should also expect variability in the Stone Age because of geographically restricted resources. Simple glue, compound adhesive, and poison recipes identified in the Stone Age have no modern equivalents. By about 60,000 years ago at Diepkloof, simple glue was used for hafting tools, but at similarly-aged Sibudu there are recipes that combine red ochre powder with plant and/or animal ingredients. At Border Cave, novel poisons and compound adhesives were used in the Early Later Stone Age. It is possible that the complexity that we record in the manufacture of fixative pastes and poison used by Ju/'hoan hunters represents a hafting system both similar to and different from that observed at the Stone Age sites of Diepkloof, Sibudu, and Border Cave.